Why Pinterest should be included in your digital strategy
In the following article we highlight Pinterest's trends in the last two motnhs and platform updates.
With more than 335 million active users per month, Pinterest is one of the social networks to think about before starting to live in the new normal.
It's the perfect place for brands. The Pinterest user looks for inspiration with one intention: to discover, to plan... The user's intention on the platform mixed with the fact that around 75% of the pins are from brands, makes it the ideal context for advertising.
On the other hand, the ads do not interrupt the user while he or she gets inspired, instead of this, campaigns are a source of inspiration. Product ads are welcome in the feed and can be integrated both in the home page and in searches.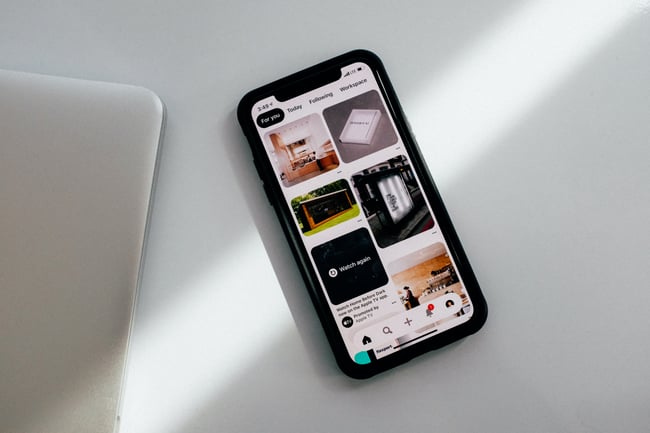 The last few months
During the months of confinement, Pinterest subscriptions worldwide increased by 30%. In Spain, searches increased by 114% and board creation by 94%.
Some of the trends in Spain during this period have been: hairdressing at home, beauty without leaving home, photo sessions at home, home decoration, meals at home, ideas to increase productivity (organization, calendars...), self-learning, entertainment for children or how to stay fit, also at home.
What's New
As for the updates presented by Pinterest, we would like to highlight them:
Pinterest Catalogues: A tool that will allow brands to convert all the products in their catalogues into pins. No limits and a reduced processing period.
Shopping Ads: A format of purchase ads to promote product pins and reach interested users.
Dynamic Retargeting: Increase the incremental value with new segmentation options and get to impact users of your website or other similar products.


Wouldn't it be a great boost for your ecommerce? Request more info to our expertise team

and get started in Pinterest.