Europe Top Events for digital marketers
Many interesting events for digital marketers in Europe are held in the coming weeks. We discover some of them, save the date!
eShow
March 31st - April 1st, Barcelona (Spain)
eShow gives the key to succeed in the network: the most innovative strategies and the latest solutions in technology and services are presented.

It is the ideal scenario to share knowledge, attract business and create synergies between professionals.
April 16 - 18, Alfandega do Porto (Portugal)
Three mandatory days for those directly or indirectly related to the retail. The meeting point with content brought by the best brands, the best institutions and the best speakers.
Aimed at all CEOs, Marketing Directors, Human Resources, Financial, Operational, Store Managers, managers and auditors, or professionals who work with products, services or projects related to the context of the store or product.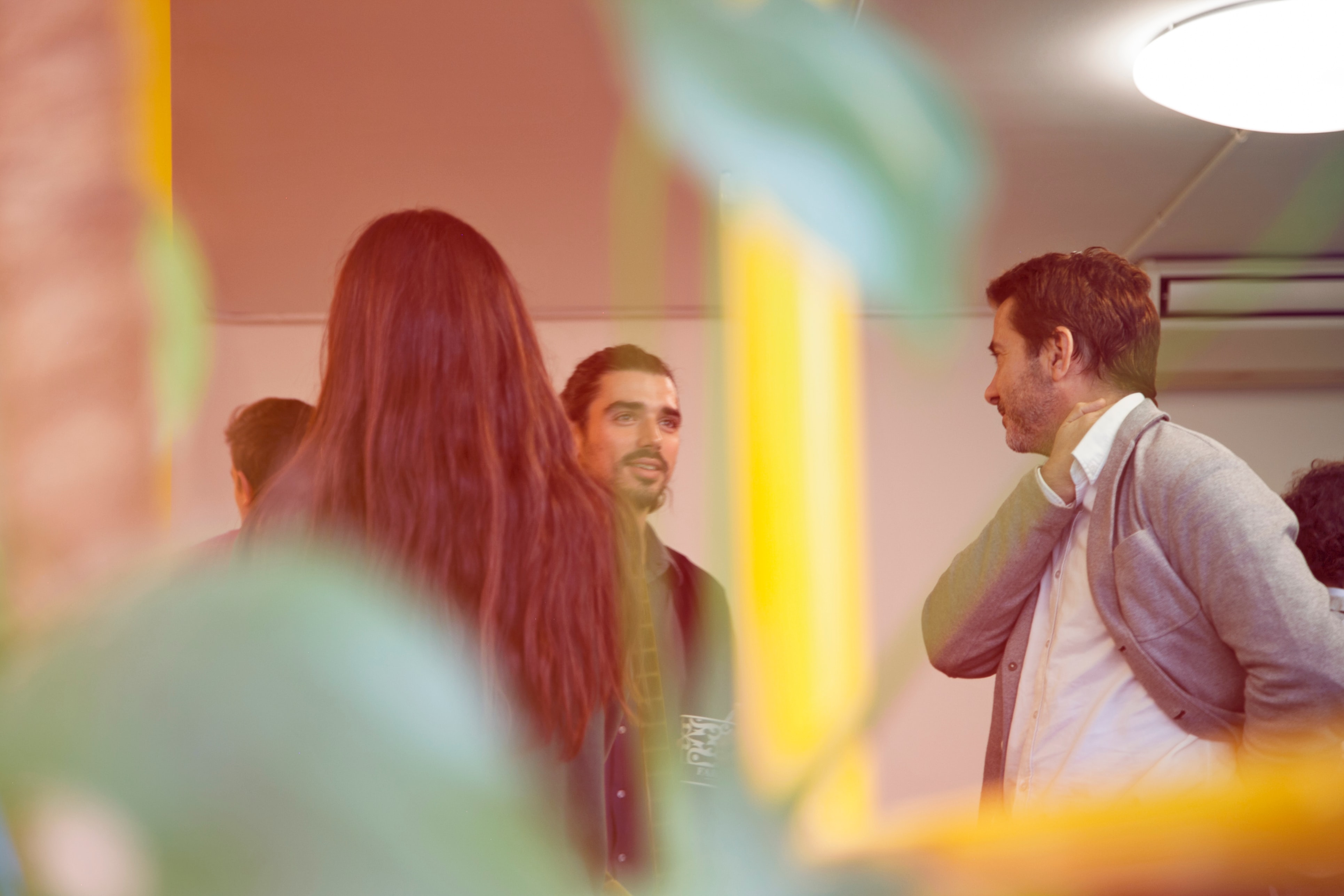 22nd April, London (UK)
FUTR is Europe's only Summit focused on fresh thinking and progressive change in the future of retail, marketing and commerce. Our attendees have told us it is "the ONLY Retail and Marketing event they attend all year."

FUTR is the annual gathering of brands and retailers across Digital, Marketing, Ecommerce, Retail, Innovation and Customer Experience, that want to stay at the cutting-edge of insights, technologies and solutions across retail and marketing. A watering hole for the future-focused leaders who want to see "what's next", understand how to bridge "the gap between now and next", while carrying forward authentic values with no baggage.
22nd April, London (UK)
Digital Enterprise Show is a place, where the synergy between knowledge and experience is achieved, where the new ways of making business, implementing new solutions and ideas arise.
The global expo with over 300 world's top tech companies, Congress with 500 world's best digital experts, and 26,000 visitors, who gather every year in Madrid to discuss how the digital changes the business, to acquire the crucial knowledge, skills and solutions to shape their industries' future.