5 Optimization Tips For Your Pinterest Ads Campaigns
Pinterest is a hybrid option between a social media platform and a search engine. Combining paid social strategies with SEO best practices will help you with your Pinterest Ads strategy. Now that you know how to start Pinterest Ads campaigns step by step for your eCommerce, it's time to learn how to optimize them. That's why in this article you'll find 5 tips to boost your Pinterest strategy.
Tip #1 Choose the target that best fits your campaign strategy
Targeting is one of the main and most important steps to launch a Pinterest Ads campaign. Depending on the product or service, the visual strategy and the KPIs of your campaign, we will choose one target or another. Pinterest works just like a browser, for that reason, the ads are displayed according to the bid made by the advertiser. The brand that makes the highest bid gets its ads shown to the target audience.
Brand Awareness: If you are looking to optimize your campaign so that your ad is seen by as many relevant users as possible. Brands pay per thousand impressions (CPM).
Video views: Similar to Brand Awareness, in this case the objective is to get the video seen by as many relevant users as possible. Brands pay per view when the user has watched the ad for more than 2 seconds (VV).
Consideration: If you are looking to optimize your campaigns to drive traffic to your website. Actually, any objective achieves this result, the difference is that in this case brands pay per click (PPC) instead of per impressions.
Conversions: The goal is to get the user to perform actions with your brand, for that reason, CTAs usually include words such as: Register, Add to cart...
Shopping Catalogue: If you want users to discover your product while browsing Pinterest. Brands can choose to pay per click (PPC) or per 1,000 impressions (CPM).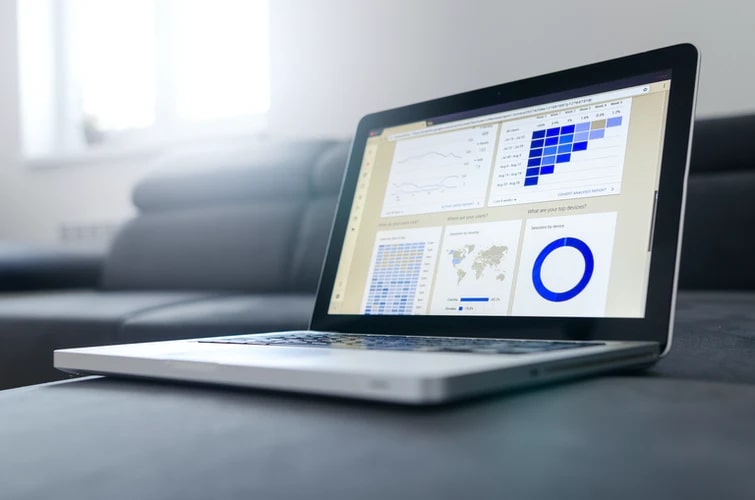 Tip #2 Choosing the right audience and the right creatives
Pinterest users who interact with your brand's organic pins are likely to resemble the target of your social ads campaigns. Understanding which pins attract users' attention will give you information to choose your Pinterest Ads creatives and boost your paid media strategies.

The process of choosing the right audience for your Ads starts with knowing your buyer persona. Selecting the interests and age range of your target will make your campaigns much more efficient.

In Pinterest Ads, the options to define the audience include: gender, location and language, among others. To find your perfect audience, there are also more targeting filters such as audience, interests, keywords or expanded targeting.

Audience targeting: Allows you to impact Pinterest users by combining the information you have on your eCommerce customers with information on how users use Pinterest. If the user has interacted with your brand in the past, both within the app and on your website, or are customers they will be reached through audience targeting. This option also allows you to reach users similar to your existing audiences (actalike audiences) by finding new consumers and new users that can interact with your Pins.
Interests: One of the main advantages of Pinterest is that it is very easy to know the interests of users simply by consulting the boards they have created or follow, the content with which they interact or the keywords with which they search. And this advantage allows us to segment users based on topics related to our product or service.
Keywords: Keyword segmentation allows us to impact those people with a greater interest in our product or service. We could say that we manage to impact those users who are looking for us. Perform an accurate search to find out the keywords that are most prominent in your market and implement them in your Pinterest Ads campaigns.
Expanded audience: This type of targeting works without keywords or interests. Use elements of your ad content to broaden your audience and reach Pinterest users who may be interested.

Tip #3 Make sure you have the Pinterest tag properly installed
The Pinterest tag allows you to
track conversions.
With the right setup, you'll be able to optimize your Pinterest campaign budget. With the Pinterest tag, you can report conversions from nine types of activities on your website and review them in Ads Manager:
Page Visit: Log visits to the home page.
View Category: Log visits to category pages.
Search: Log searches on the website.
Add to cart: Record when items are added to the shopping cart.
Checkout: Record completed transactions.
Video Views: Log video views.
Signup: Track how many registrations/upgrades your products or services have had.
Lead: Register interest in your products or services.
Personalized event (Custom): Record unique events from your website that you customize to be included in your report.

Tip #4 Keyword integration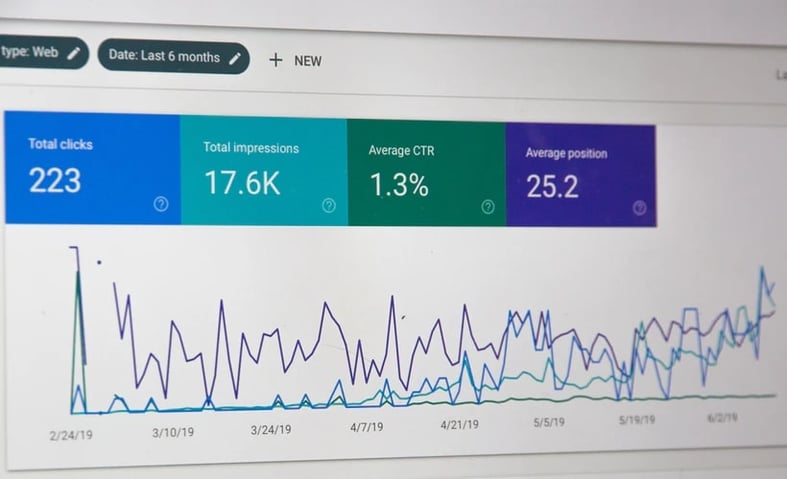 Tip #5 Advertises attractive and high quality content

We could say that Pinterest is a visual discovery browser, as all search results are images or videos. To be successful on Pinterest, you need to learn how to communicate in an engaging and visual way.
Show the uses of your product or service: One of the main mistakes in Pinterest Ads campaigns is to run campaigns with catalog images where only the product appears. Instead, try using images that show how the product or service can be used. Have you tried boosting your paid social campaigns with user-generated content (UGC)?
Add your brand logo, both in the profile and in the creatives so that the ads are always associated with your brand.
Always use the right images.

Make sure that the quality and

resolution

of the images is always appropriate.

Do you know what are the specifications of the different formats of Ads on Pinterest?

Share content in "step-by-step" tutorial format. This is one of the most popular formats on Pinterest.
Just like Facebook, Instagram or Snapchat; Pinterest is a platform that users access mostly through smartphones. That implies a use of the feed through vertical scrolls. For that reason, remember to optimize your content with dimensions and vertical parameters. Even so, don't forget that in desktop version, Pinterest shows longer images (and they are usually the ones that get more clicks).
Be very descriptive in your titles to increase the visibility of your Ads on Pinterest and push users to click on your pins.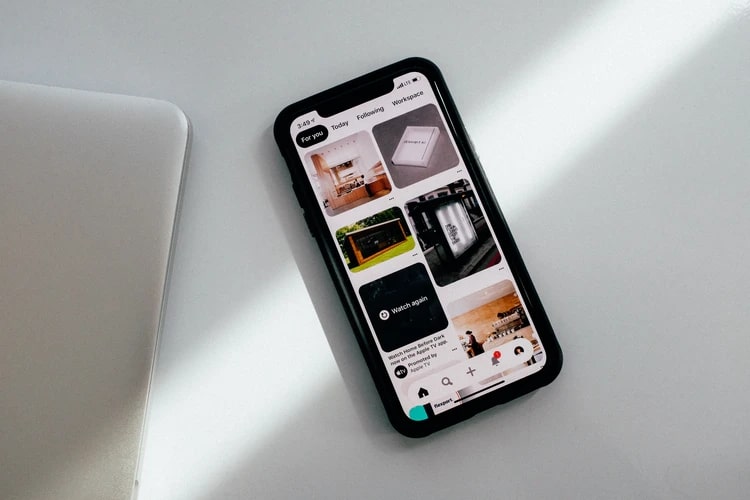 Remember that Pinterest is a key platform for your brand: 442 million monthly active users worldwide, 240 billion pins saved and more than 5 billion boards created. Don't miss this opportunity!