Why considering Twitch in your digital strategy?
Twitch is likely to become one of the major trends in digital marketing over the next few years. The coronavirus pandemic has accelerated the development and popularization of this social media platform. In just 4 months increased the number of active channels by 200%, reaching more than 4 million content creators.
1. What is Twitch?
The application, created in 2011 as a spin-off of justin.tv, has been owned by Amazon since 2014. We could define Twitch as a live streaming platform where content creators (streamers) broadcast live videos for viewers. Although at first the app was used to broadcast videogames, nowadays it increasingly covers a wider variety of content such as music, talk shows and sports, among others.
The volume of daily users worldwide amounts to 17.5 million and its broadcasts reach an average audience of more than 1.5 million viewers. Sixty-five percent of users are men between 16 and 34 years and the audience is concentrated mainly on weekends. The USA is the country with the most users, followed by Germany, Russia and South Korea. Meanwhile, in China, it has been blocked since 2018.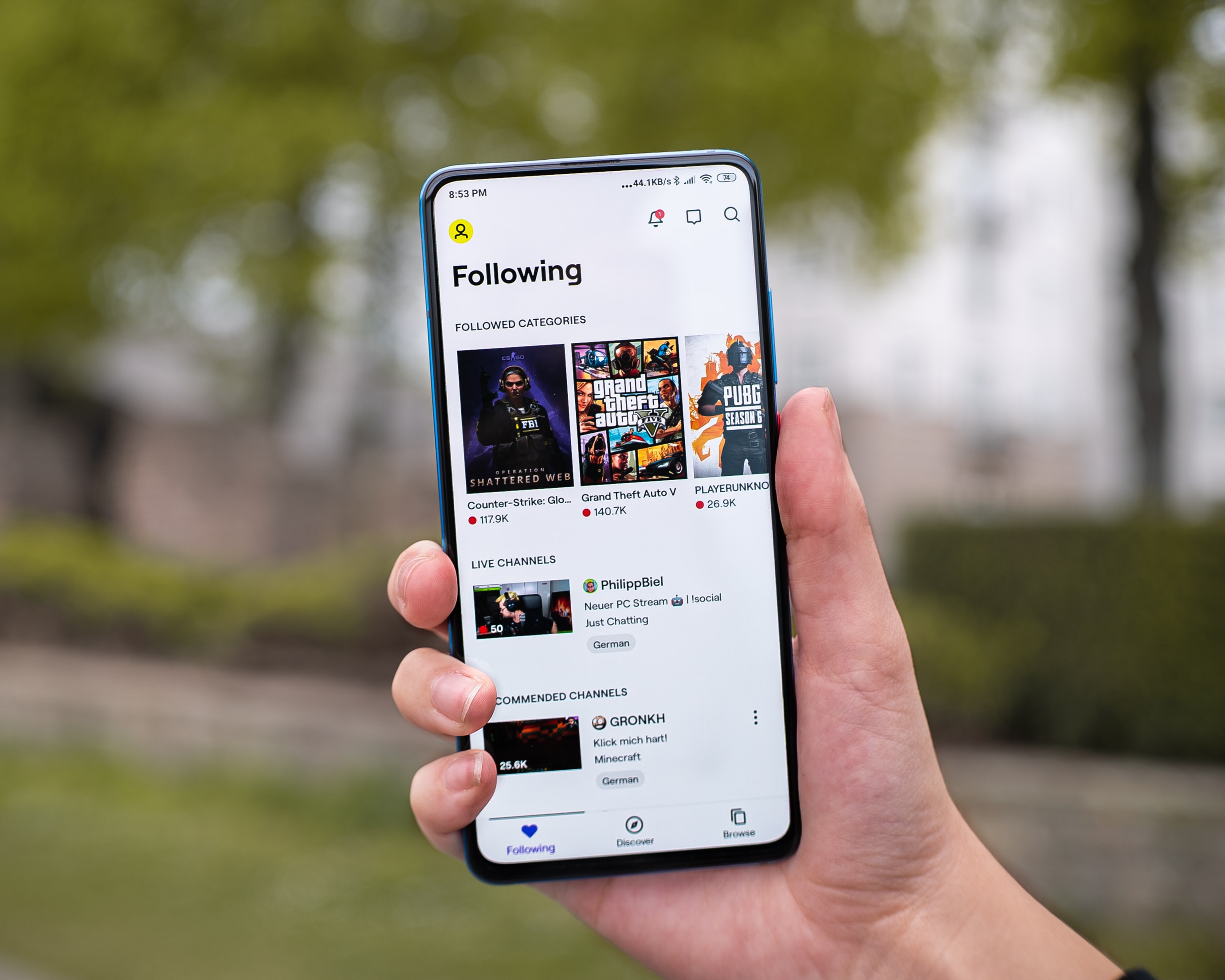 2. How does it work?
The platform can be accessed through twitch.tv browser, the app, game consoles, and other platforms such as Amazon TV or Google Chromecast. On it, streamers broadcast free of charge and in real-time through their channels, for both followers and subscribers. Also, they can interact with the audience through chat.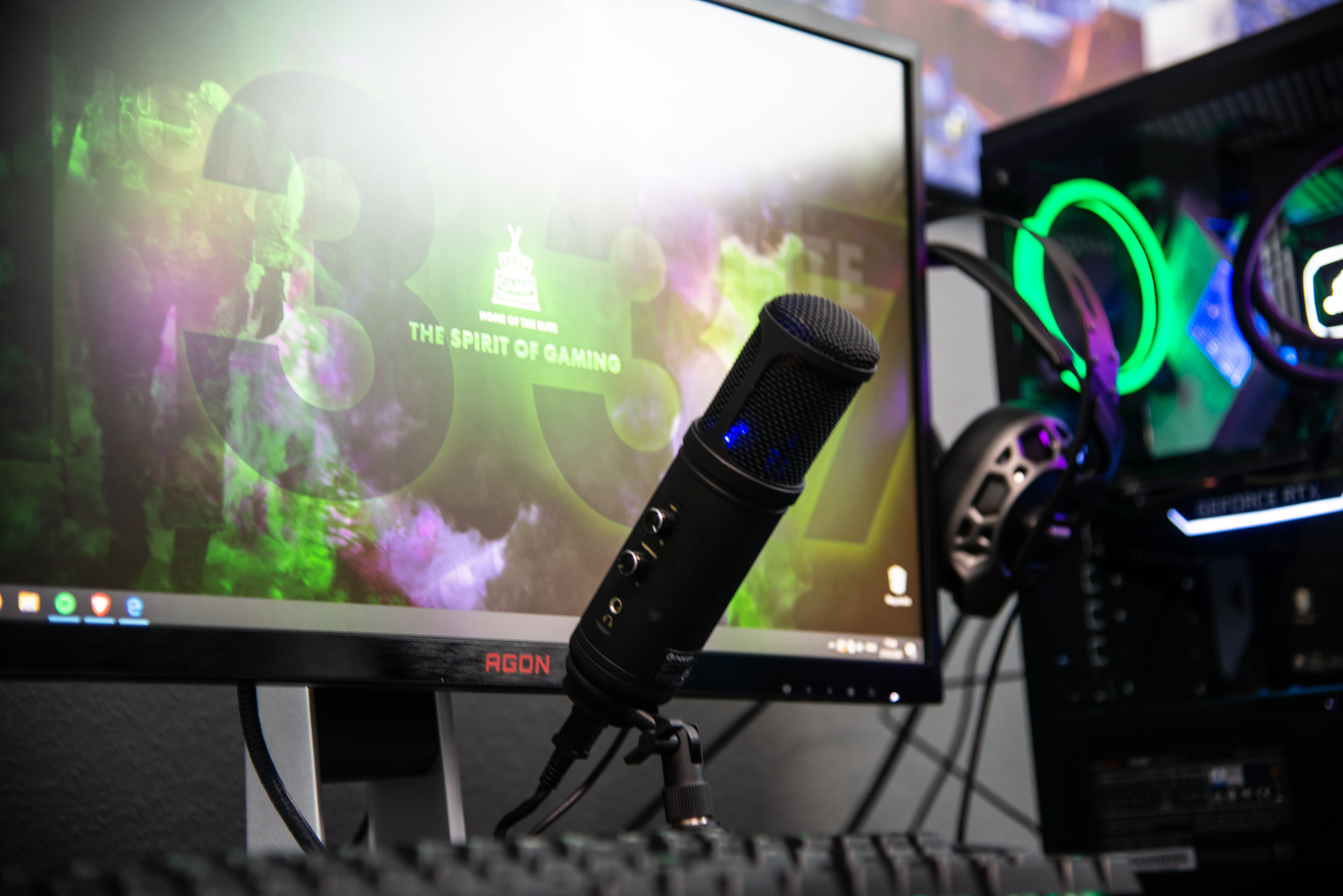 As we have just mentioned, there are two types of users on Twitch: the subscriber and the follower.
Follower: This user can watch the streamings
Subscriber (Twitch Prime): Financially supports the streamer and has advantages such as emblems, private chats with the streamer, ad-free content, etc.
On the other hand, the streamer can earn money from affiliate programs, subscriptions to his or her channel, virtual currencies (bits), sales of games or other related items, and advertising. Advertising revenue depends on the CPM and the number of active campaigns the channel has.
Depending on the number of followers and the frequency and quality of their broadcasts, a streamer can become a partner. This allows the content creator to integrate advertising on his or her channel for a maximum duration of 8 minutes. If the streamer does not reach the level of partner, it can become an ally of your brand's influencer marketing campaigns.
There are 3 types of Twitch ads that a partner can insert into its streamings:
Pre-roll ads: Before the content, usually short (about 30 seconds).
Mid-roll ads: During the broadcast, the streamer decides when to insert it. Unlike YouTube, when a mid-roll appears on Twitch the broadcast is not paused. When the streamer places a commercial break, the stream is muted and minimized so that the ad appears (picture-by-picture ad).
End of streaming: Inserted after the live stream. They must be ads that attract the user's attention so that he/she will want to stay and watch them.
5 reasons why you should include Twitch in your digital marketing strategy
It is a platform in continuous growth and with a very high number of active users, which is why it is a very attractive channel for brands. Besides, Twitch users have a high interest and engagement with the content of the broadcasts.
High impact on the audience and less content rejection (low market saturation).

Continuously adopts and embraces new business verticals that make its audience grow.

The ads are directly related to the user's interests, since it is the streamer who decides when and where to place the ad.

It has a global reach.

Creation of a large and integrated community.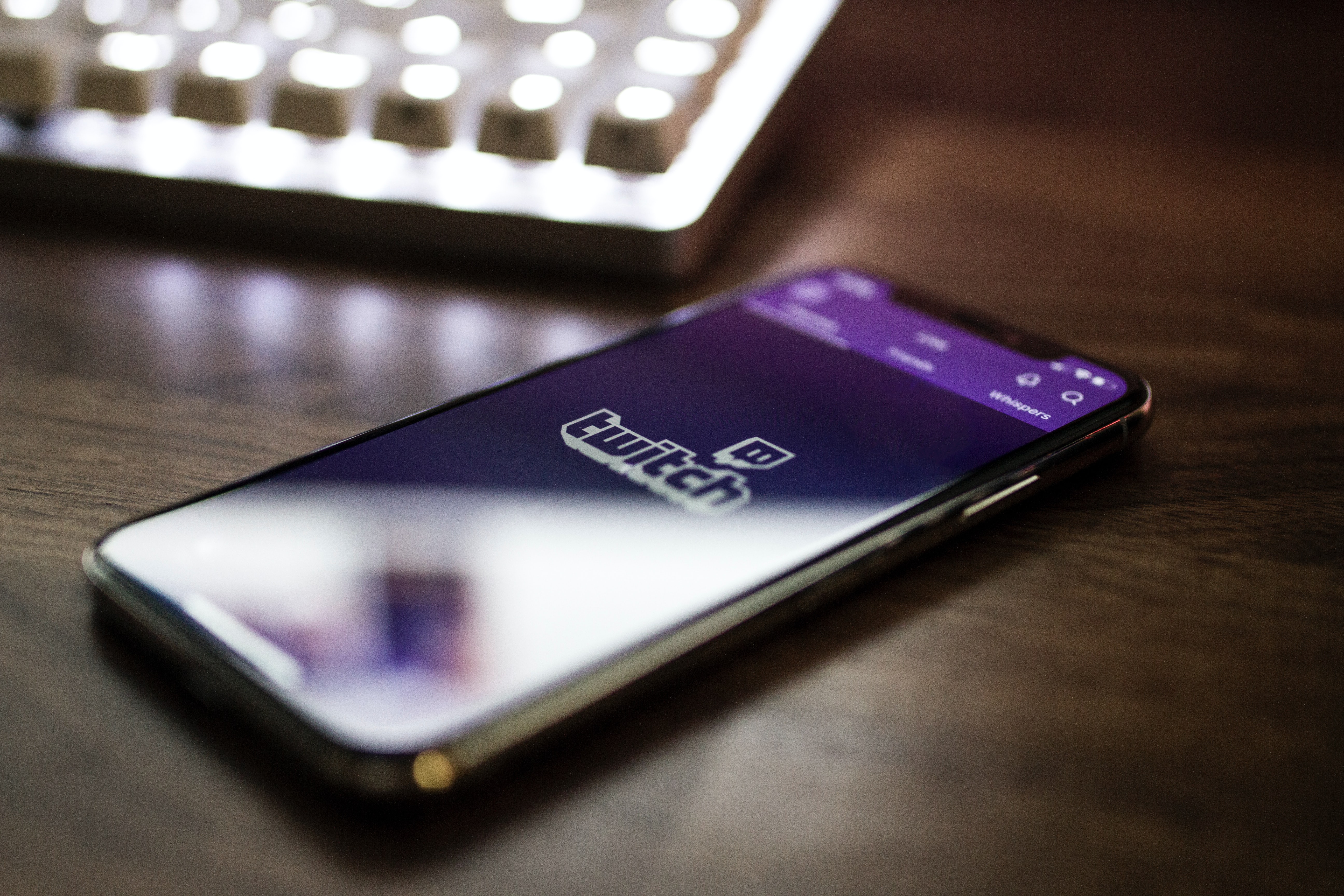 There are other aspects that you should remember and take into account for your Twitch strategy:
The platform recommends the streamer to inform its audience when they are going to play an ad. In case that the creator has chosen to have ads played automatically, Twitch recommends the creator informing its channel of the frequency of ad playback and its duration.

Content creators usually place mid-roll ads, as they get the best results (more views).

Twitch's recommendation on the number and frequency of ads in channels is one per hour in the beginning, and a maximum of three per hour when the community of the content creator is consolidated. And, preferably, it also recommends playing short commercials spread over several commercial breaks, with 15 minutes between each commercial break.