How to create beautiful and effective Dynamic Product Ads?
Dynamic Product Ads are one of the most powerful tools around for increasing sales. We here at Adsmurai have focused on improving the beauty of your ads thanks to the

latest Artificial Intelligence research

.
Let's start from the beginning
Dynamic Product Ads (DPA) are used for targeting specific products to potential customers. Have you ever been followed around by a banner with that pair of tennis shoes you often check online?
Bingo!
Those are Dynamic Ads that take a photo from the product catalog.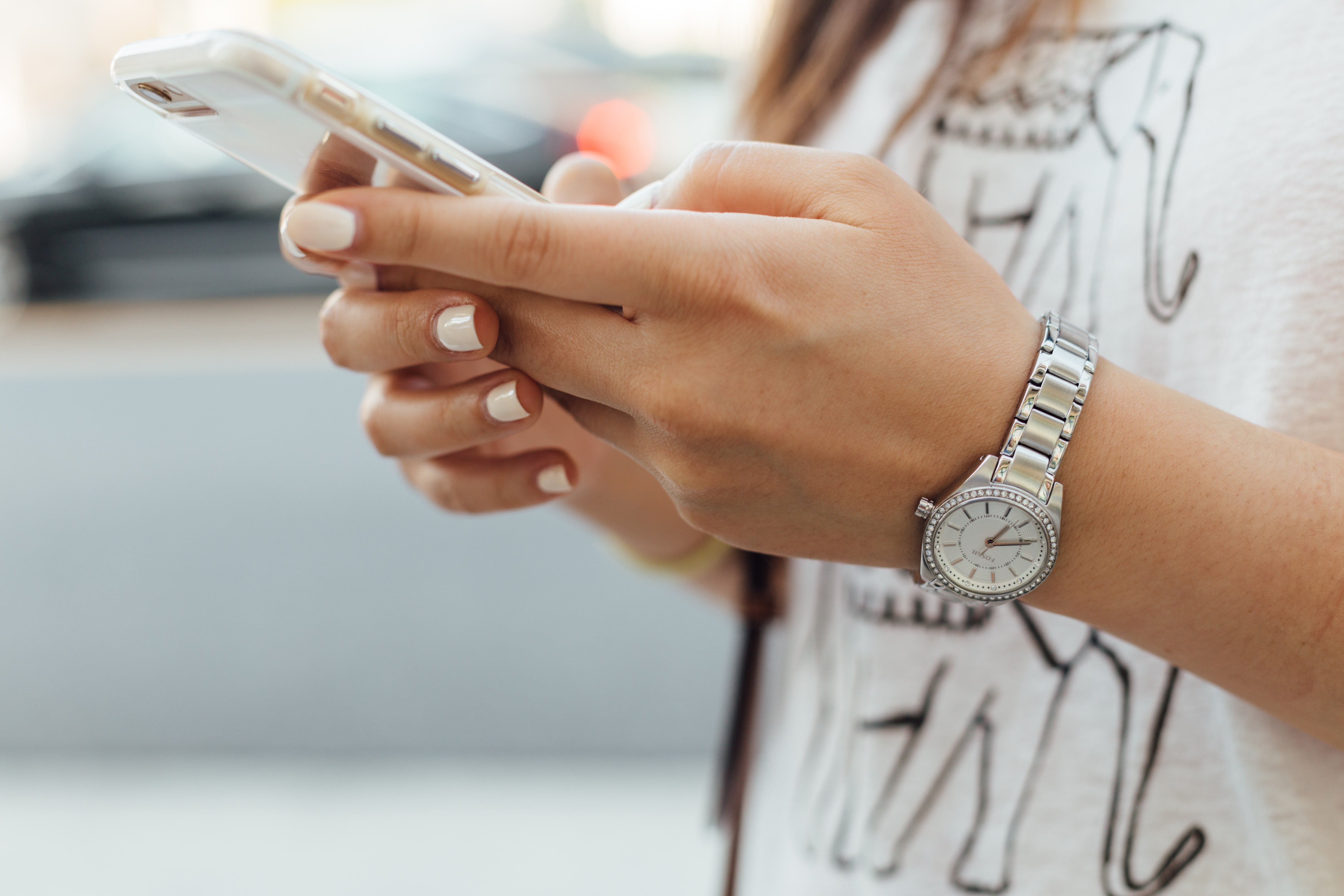 But, in terms of creativity, DPA's are hard to handle
DPA's are amazing at increasing engagement levels and leads to higher marketing ROI. They allow us to have a personal approach to our users by being significant and delivering maximum relevant content at scale.
However product catalogs are full of images with different sizes, resolutions, backgrounds, etc. What happens if we show our target a low quality photo with a small or low visibility product or a poor collage? As you can imagine, our user will have a negative experience and all the effort we've made through a perfect strategy would have been in vain.

Adsmurai Marketing Platform & Artificial Intelligence to the rescue!
So in order to make your life easier we've been improving DPA's even further by using Artificial Intelligence solutions to bring you the images that can have a better impact on your users..
Forget about manually removing from your Dynamic Ads small photos or missing products, unrecognizable images and broken collages. We are able to automatically detect all this type of errors and help you select the photos that are best suited for your campaigns.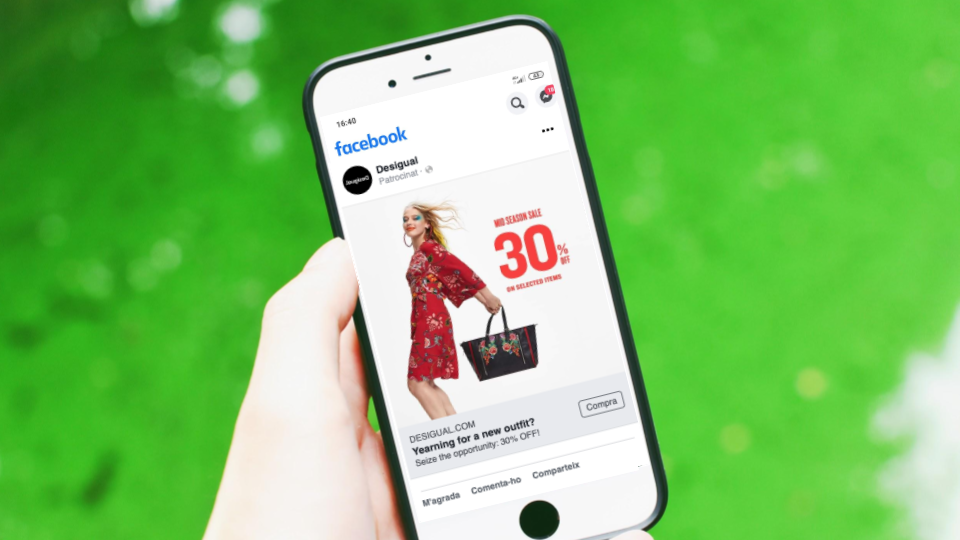 We can also extract amazing data from your catalog images like: detecting the type of clothing piece, the background color or measure the photo quality to help you identify the best product photo to use for DPA.
All in all, if you want to drive your users from browsing to buying, keep in mind a simple formula:
Beautiful Ads = Better R

esults