Learn how to attract quality leads with Google Ads
And speaking of strategies, something that applies to any business model is the need to generate qualified leads on a daily basis.
Here are the main steps to keep in mind to generate quality leads with Google Ads.
#1 Map your lead to sales journey
Before you start launching campaigns, you should start by tracing the famous lead-to-sales journey, which contains the steps that a qualified contact (or lead) usually goes through until he/she converts to a customer.
Depending on the magnitude of your offer of products or services you will need to map different types of routes, so it is important to have all these ways clear to draw the best strategy.
Next, you must know the final sale value, identify the conversion rate and the value that you want to get in each step of the lead-to-sales journey.
#2 Align your business objectives with your marketing strategy
Although it seems obvious, aligning business objectives with your marketing strategy is a challenge that you must work on every day.
According to the 2021 Revenue Marketing Report (prepared by Outfunnel), this alignment changes depending on the size of each company.
54% of SMEs (51-100 employees) rated their approach as poor or fair, while 67% of companies with 101-150 employees said their alignment was very good or excellent.
In order to be successful in this stage, you must know the objectives of your company translate them into metrics and establish deadlines for their achievement.
And to finish this stage, you only need to establish which objectives you place at the top of the Funnel (Awareness Phase) to boost moments such as brand awareness and interest and which ones go the bottom part of the Funnel (Performance Phase) measured by KPIs as forms filled-in or log of phone calls.
#3 Take care of your First Party Data
Your
First Party Data
is the most valuable information that you have. Why? Because it is qualitative, relevant to your audience and safe in terms of privacy.
Make sure to collect your own data on your website using the
Google global tag
. The labeling on your website will guarantee an accurate and safe measurement for privacy in all browsers.
Finally, connect your First Party Data with Google Ads so you can find out who your highest-value leads are and invest only in them, thanks to Google's Machine Learning technology.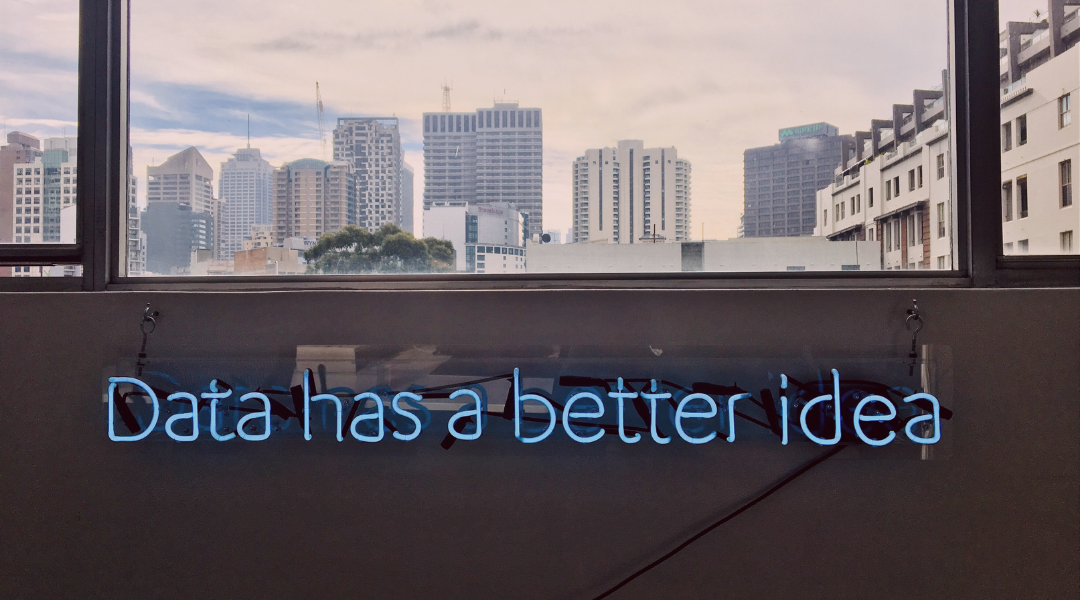 #4 Create Lead Generation campaigns in Google Ads
Get started with Search Ads

Search Ads are perfect to generate qualified leads while people naturally search on Google.

Things to keep in mind:
Create a campaign for each one of your services or products and attract a large number of leads segmented by interest.

Increase your visibility through relevant keywords and changing the match types through the Keyword Planner.

If your goal is to contact by phone, use call extensions to encourage this action.

If you want to get information about the leads to start implementing Lead Nurturing strategies, use the Google Ads form extensions to get the complete data of your Leads database.

Fill the upper part of the Funnel
Once you have attracted leads interested in your products or services, you need to keep your strategy rolling by generating more demand at the top of the Funnel and then continue accompanying them until they manage to convert.

Things to keep in mind:
Launch a Smart Campaign to reach all stages of your customer journey on the Google Ads Display Network.

Use Discovery Campaigns to automatically show your brand to users who move through your Gmail, YouTube or Discovery feeds.

Launch a TrueView campaign to get users' attention on YouTube.

Expand your existing campaigns to reach new leads and generate income at scale.




Find out how we increased the volume of leads from FP Claudio Galeno and made them more qualified with a Google Display campaign.