How to push your e-commerce with TikTok
In previous articles we talked about the great acceleration that TikTok made during the lockdown and how its volume of active users per month in Europe reached 100 million. It is true that is a full funnel resource for brands, even so it is important to highlight the great power of discovery that it has for the community. For this reason it is very important to

create quick and effective impressions for users.
1. What is TikTok's goal in 2021?
More and more platforms are joining

social commerce

and users are using their profiles to discover and find shopping inspiration. But as you may already know, TikTok is different from the rest: entertainment is the main reason why users use the app. Even so, you should not overlook in your marketing strategy to work with content creators as they will give a plus of performance to your brand without losing the essence of the platform,

to have fun

.
During 2020, TikTok focused on the community and got consolidated as a platform.

What is their focus for 2021? E-commerce.

Entertainment drives the user to discovery as a previous-step to purchase products. TikTok Ads Manager offers users a wide range of ad formats and is starting to work on the development of new formats (sponsored content) more focused on e-commerce that integrate shopping CTAs (Shoppable Ads), catalogs (Collection Ads) or new shopping tabs where to show the products of a brand (Show Window).
The goal of these new integrations is to increase engagement and conversions for brands that include TikTok in their digital strategy and accelerate the purchasing process. Being able to promote one or several products in a single video will maximize the potential of your e-commerce and expand the coverage of your campaigns to new users, especially at key sales moments.
2. Do you have the TikTok pixel installed?
If you have decided to include TikTok in your digital strategy, don't forget to have the pixel properly installed. It is also important to align the

events of the pixel

to the objectives of your campaign. This way you will be able to track user activity on your website and create segmented audiences to re-engage.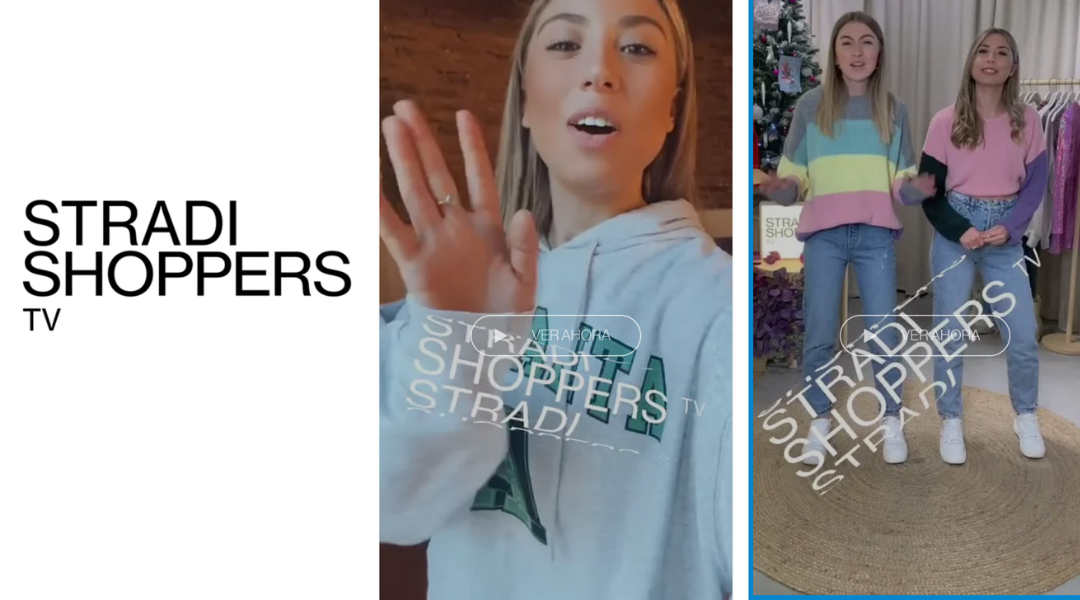 These are the three benefits that TikTok pixel can bring to your strategy:
Build retargeting audiences

Optimize social ads campaigns with performance objectives

Measure ad performance
We've updated our guide on setting up the conversion pixel and included the process in TikTok.