Reels: Instagram officially competes with Tik Tok
In the last blogpost we talked about the Tik Tok sprint

and

the differential value that the application offered to an increasingly active community in the consumption of video content.
Today

we are going to meet Reels,

the new way Instagram offers its users to express themselves through a formula that works: short video.
The short video format is a trend and Instagram knows it. It's been months since Reels was tested in Brazil, France, Germany or India. Since yesterday, it is available in Spain and in other countries around the world (United States, United Kingdom, Japan...) as its users update the application.
What is Reels?
Reels is presented as the new way to create and discover short videos through Instagram. Record and edit 15-second videos with audio, effects and new creative tools. Share it with your friends or any Instagram user, the Reels section of "Explore" offers everyone the opportunity to become a creator and reach new audiences around the world.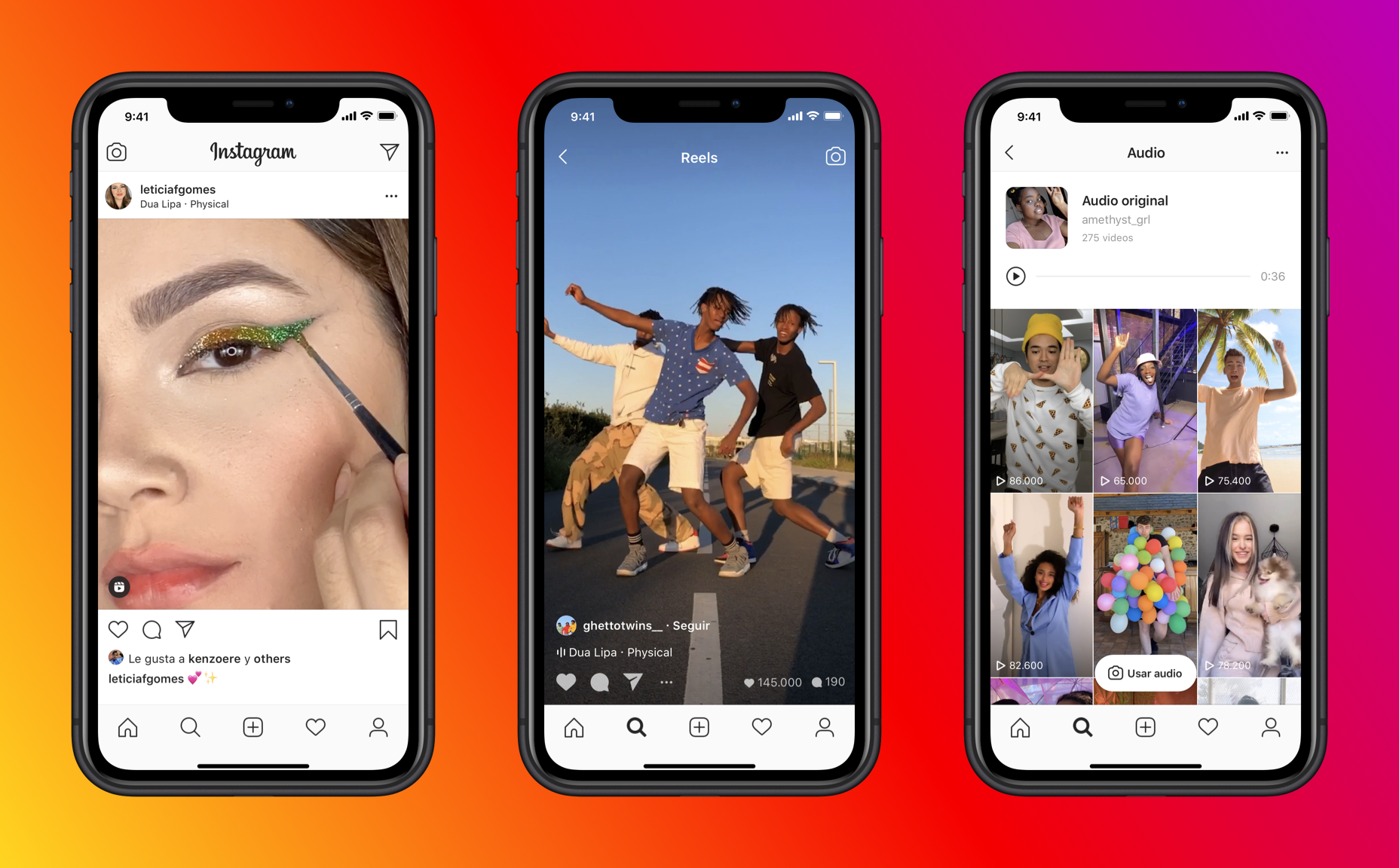 Share with Reels
Instagram's new functionality respects the privacy policy of each user of the application, so the options for sharing a reel depend on each user's configuration.

Public account: You can share your video in the new "Explore" space and have the entire Instagram community view it. You can also share it with your followers from your feed and have it appear in the main grid on your profile.
Private Account: By respecting Instagram's account privacy settings, only your fans can view the video. People will not be able to use the original reels' audio or share it if they are not followers of the user who is using it.
Once the first reel is shared, a "Reels" tab will be included in the profile where all the short videos you share will be saved. If the reels are also shared in the feed, they will appear in the main profile grid. If it is only shared in stories, it will disappear after 24 hours and will not be shared in "Explore" (in the case of having a public account).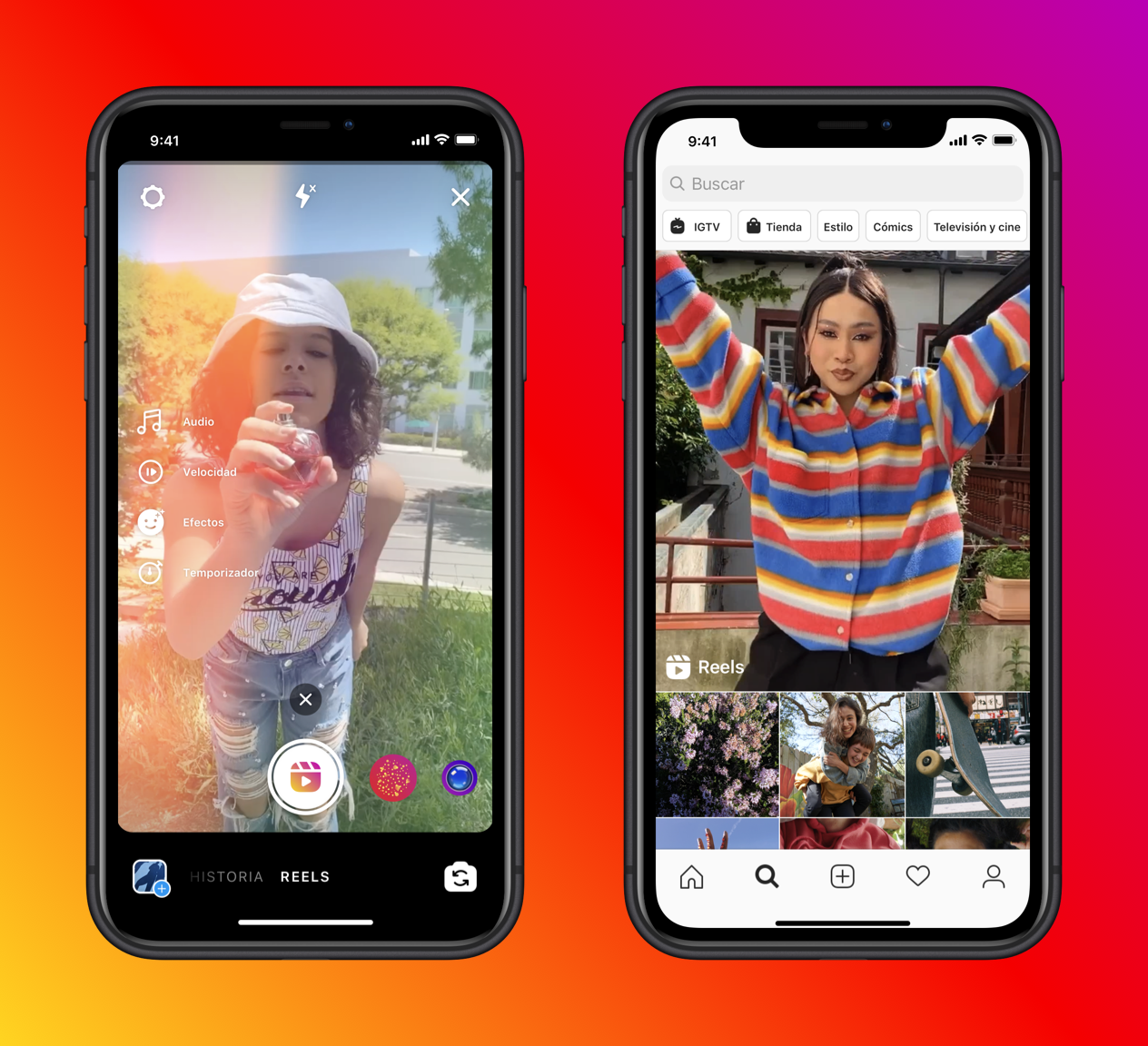 Want to know more about Reels and its creative tools?