E-Commerce Trends 2020: Re-Sale
The rise of Second-Hand
The online market for Re-Sale products is growing and getting bigger every year, due to our full wardrobes and awareness concerning sustainable consumption.
35% of women and 25% of men are buying more used products than 12 months ago, according to a study by Global Market Insite (GMI).
According to data collected by Thredup, the Re-Sale market will reach $51B in 5 years.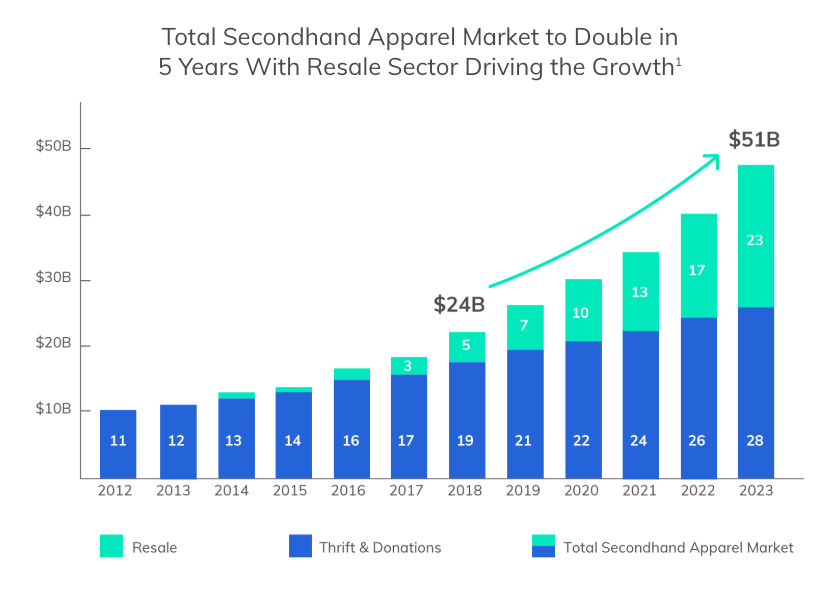 Millennials and Gen Z are on the lead
1 of 3 Gen Z's bought Second-Hand products in 2019, amazing isn't it?
Climate change is in every Gen Z's mind, and they want minimize their environmental footprint. Almost 70% consider sustainability a key factor in buying clothes. While some have switched to eco-friendly brands, others have gone down an even more sustainable and affordable path: Buying Re-Sale.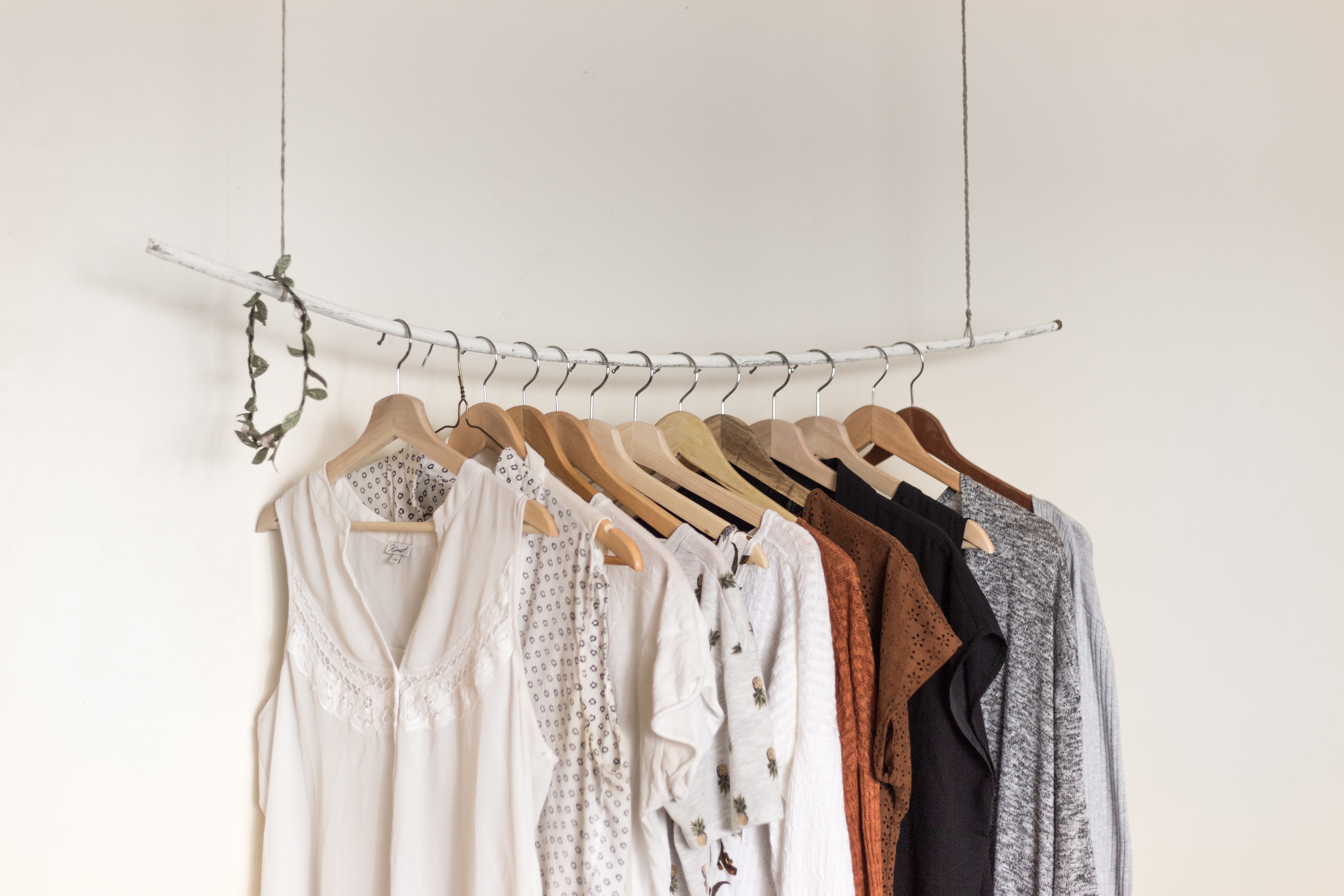 Photo by Priscilla Du Preez on Unsplash
As the Second-Hand market continues to surge, brands that offer new products will need to show how they're working towards and sustainable future if they want to capture the interest of Gen Zs.
New opportunities for traditional retailers
Even traditional retailers are starting to embrace Second-Hand.
The Re-Sale customer is no longer somebody else's customer, they are everybody's customer.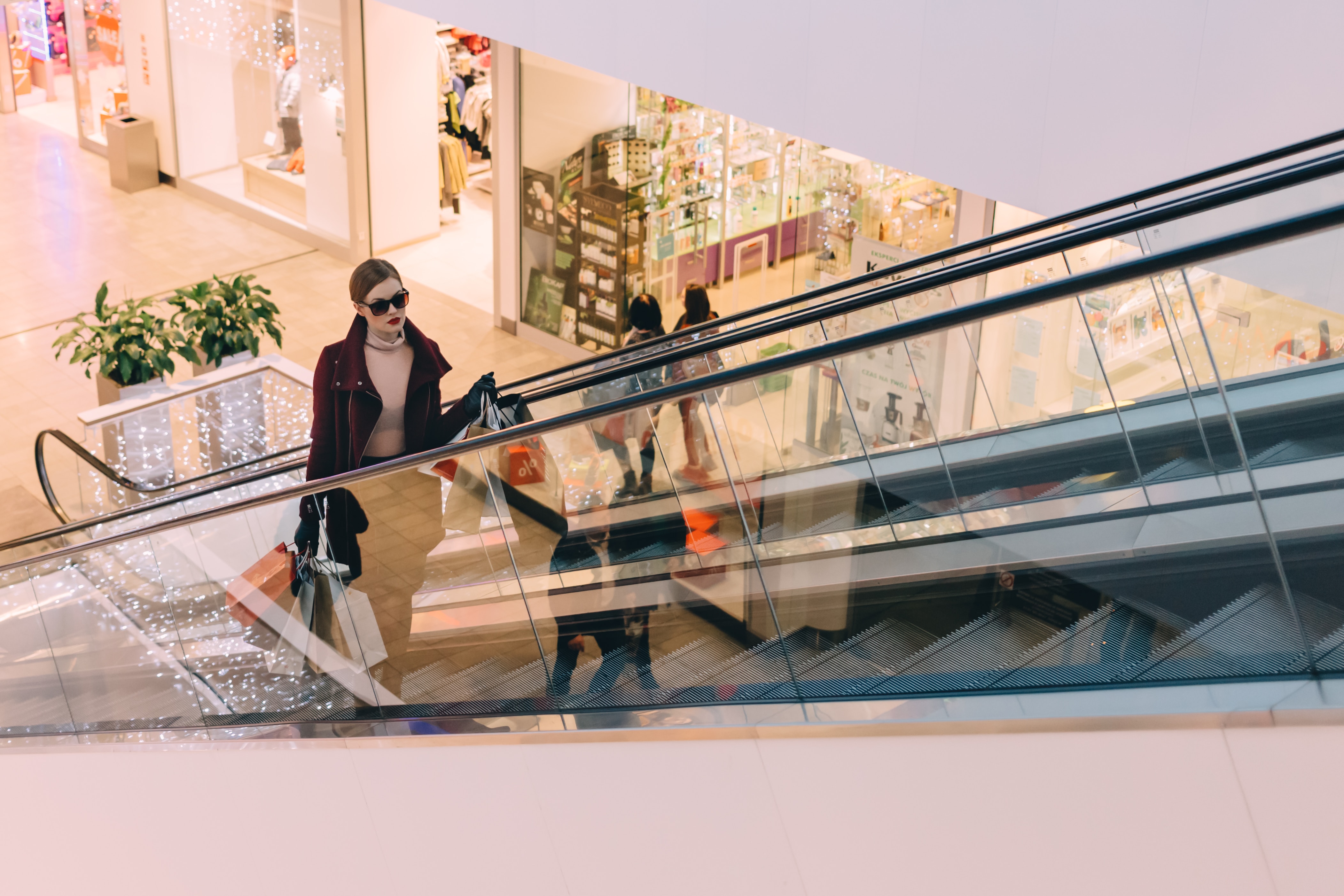 Photo by freestocks.org on Unsplash
A few months ago Macy's and J.C. Penney started their new ThredUp departments. ThredUp is the largest online thrift store, where you can buy and sell high-quality secondhand clothing. Merchandise from Gap to Gucci is offered for up to 90% off retail prices.