Mark Zuckerberg, Facebook CEO, went live on Friday 24th of April to share the latest product updates that his company is working on during the lockdown.
New projects coming soon
Facebook's products have always been about connecting people.
Over the years the company has been focused on how to help people present with one another even when they are not in the same place. Today video helps most of us to break the distance.
Messenger Rooms is here. The new video conference software
Facebook presented a new video conference version of its Messenger app called Messenger Rooms.
The new service will allow us to host a meeting with up to 50 people at once with no time limit even if they don't have a Facebook or Instagram account. "It's incredibly easy. You just send a link, and that's it" said Zuckerberg.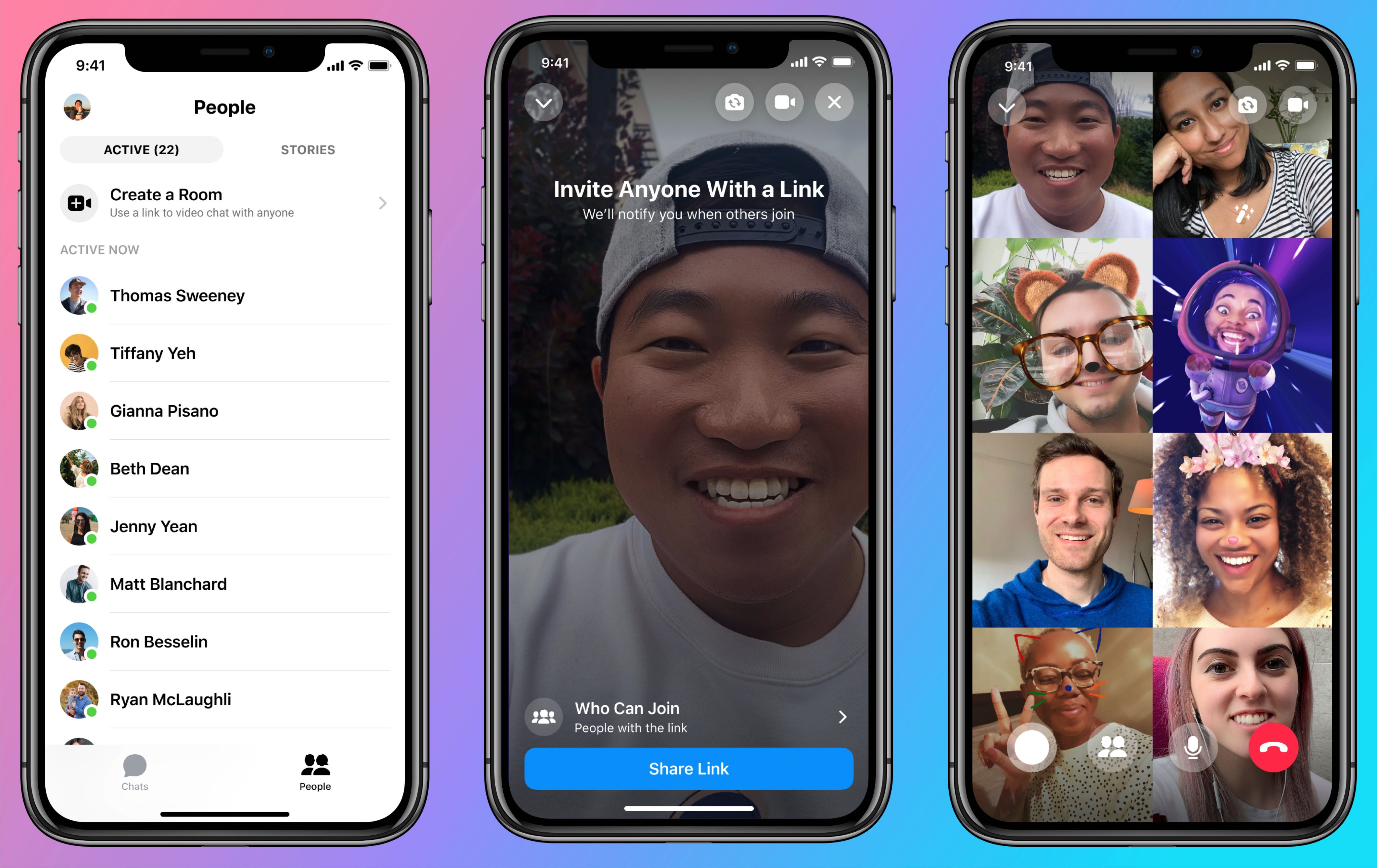 Another surprising feature of this software is that you don't need to schedule like in many other conference's Apps. Instead, an icon will appear at the top of your feed, listing your active contacts video rooms, so users can just come and go, whenever they want to join. It is noted that the new software also offers private rooms.
WhatsApp: participants will double this week
WhatsApp is doubling the number of people who can participate in a group video call, from four to eight (including the host), starting this week.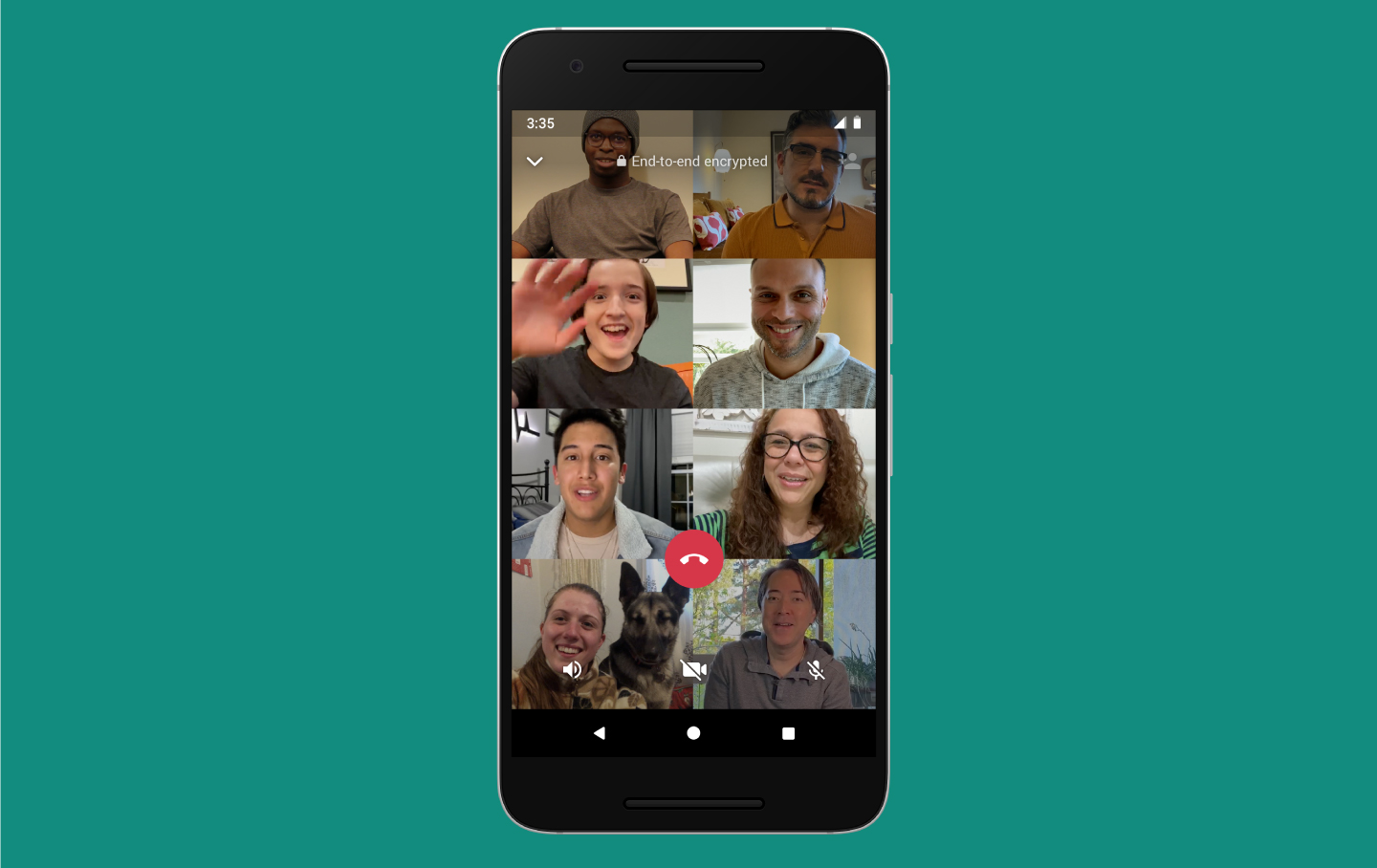 Facebook is also implementing AI to improve the user interface, so that changing position during a call will seamlessly shift the background of the speaker.
IG Live goes bigger
Now Facebook is helping users to build an event to host on live stream. The company also wants to make it possible for people to charge a fee for viewers to have access to events. Facebook CEO said that this is a mesure for supporting "creators and small businesses".
Instagram Live will also come to computer and large-screen platforms. On Instagram, "you're going to be able to engage with live videos, on a bigger screen" Zuckerberg said.