New free version of Google Shopping
Since the last week of April, search results on Google Shopping will consist primarily of free listings for small and medium-sized companies.
Disruption in the e-Commerce World
Google has taken a step that will change how online commerce works as we have known it until now.
The Internet giant has announced that it will not charge small and medium-sized companies to sell their products through its Google Shopping platform.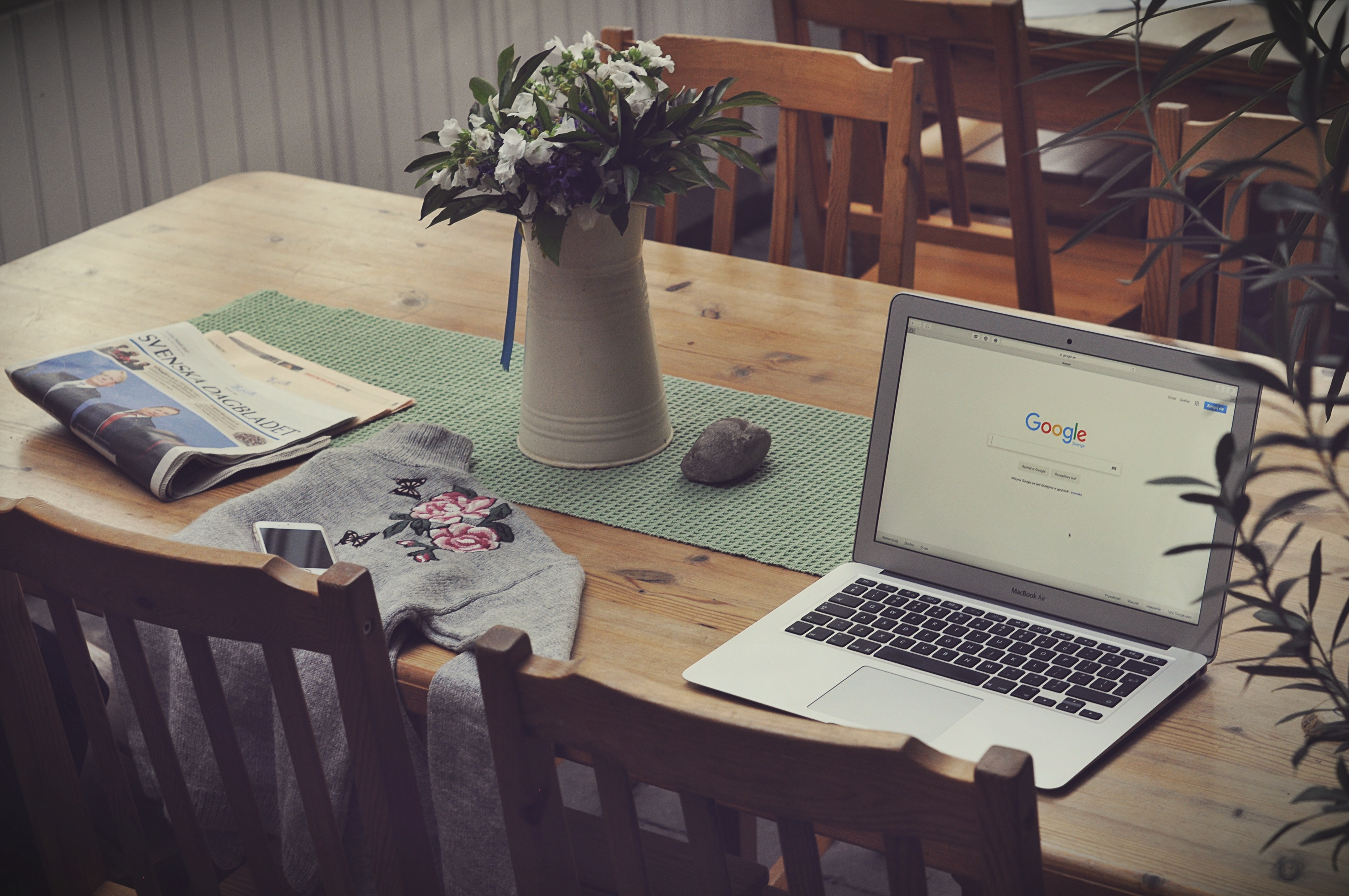 The measure started the last week of April in the United States and before the end of the year it will reach the rest of the countries.
How does it work?
The free listings will be displayed much like the organic search results that we are so used to. Paid shopping ads will be listed in the upper most positions and above the free natural shopping listings below.
This measure also offers new options for users. From now one they will be able to find more products that where hidden in the past.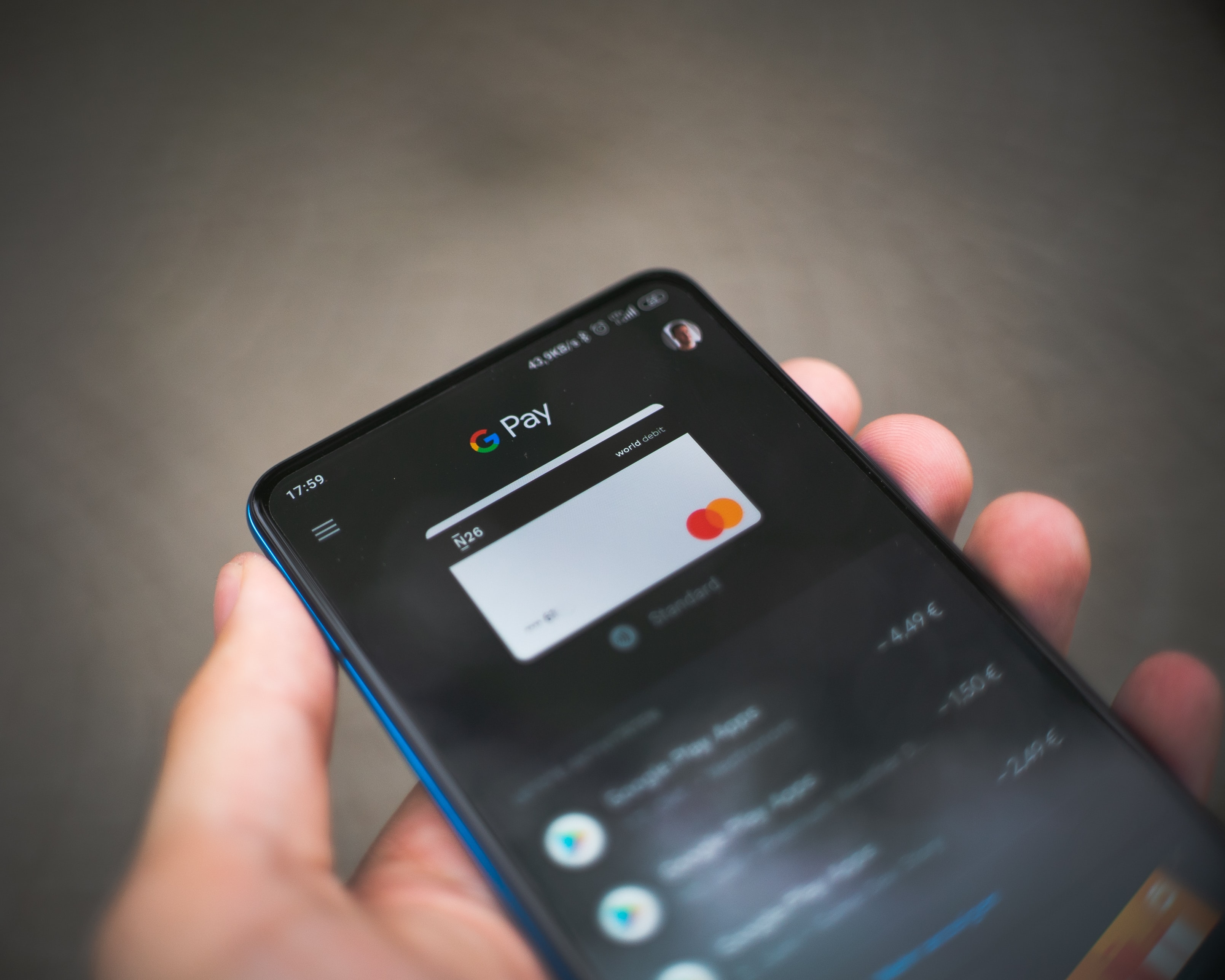 As in the paid version, companies must upload their catalog to the Merchant Center.
Those who are already users of Merchant Center and Google Shopping Ads, will not have to do anything to benefit from these new lists of free products, since they will be automatically displayed.
Partnerships with Paypal, Shopify & WooCommerce
Google has also indicated that it is developing a new alliance with PayPal that will allow retailers to include a direct link to their accounts to sell their products.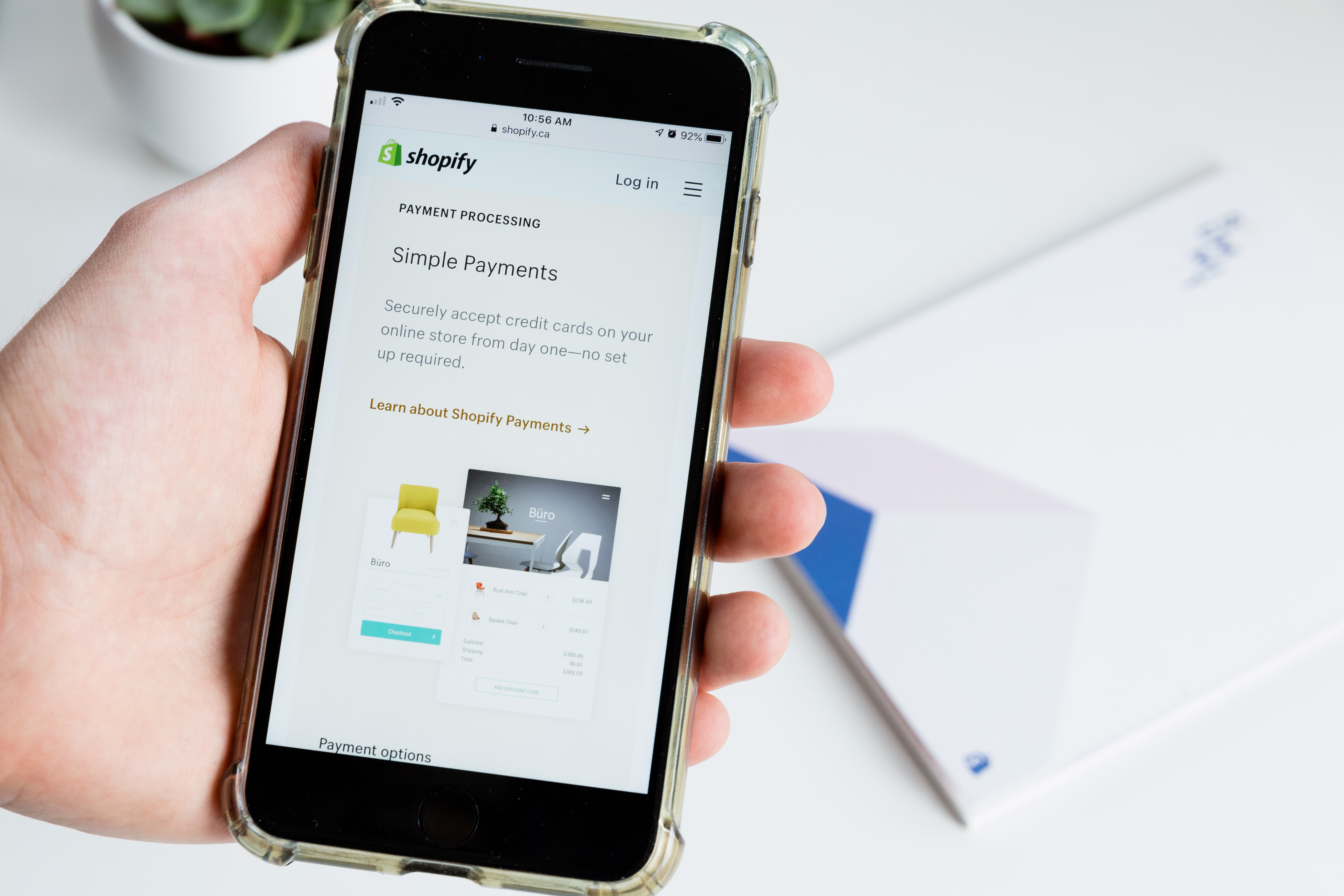 In the same way, will keep working with Shopify and WooCommerce to facilitate the creation of data feeds and speed up its publication in Google Shopping so that small and medium-sized companies can sell more easily.